Your Full-Service Marketing Firm
Thank you for your interest in Eagleville Marketing Group. Please fill out the form below or send us an email and let's get started talking about your business expansion. We look forward to taking this journey with you!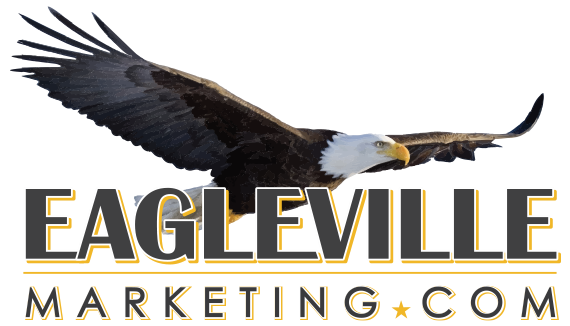 CALL JEFF ROBERTS Direct at 615-406-8651 or for all Social Media accounts call LANDON ROBERTS 615-406-4887.